Same Day Appointments
Have an Emergency? We can usually make same day appointments in emergency situations. Please call us (626) 444-2002
What Our Patients Are Saying…
Yelp Reviews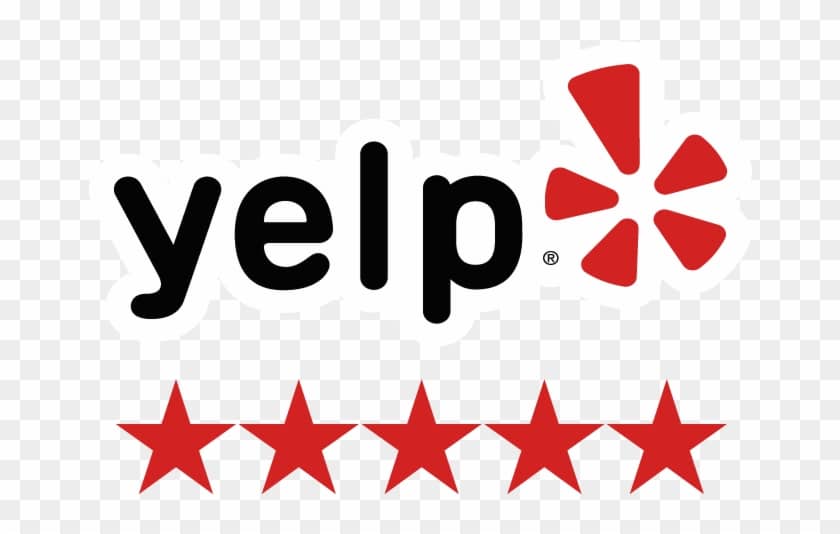 Lauren G.
Baldwin Park, Ca.
9/16/2020 - The staff is very friendly and place reminder calls prior to appointment. Brenda was extremely helpful and love that the dentist and assistants are straightforward with your needs. It is hard to find a good dentist these days that does not try and add extras that you do not need done. They talk you through everything as well which is a big plus for me.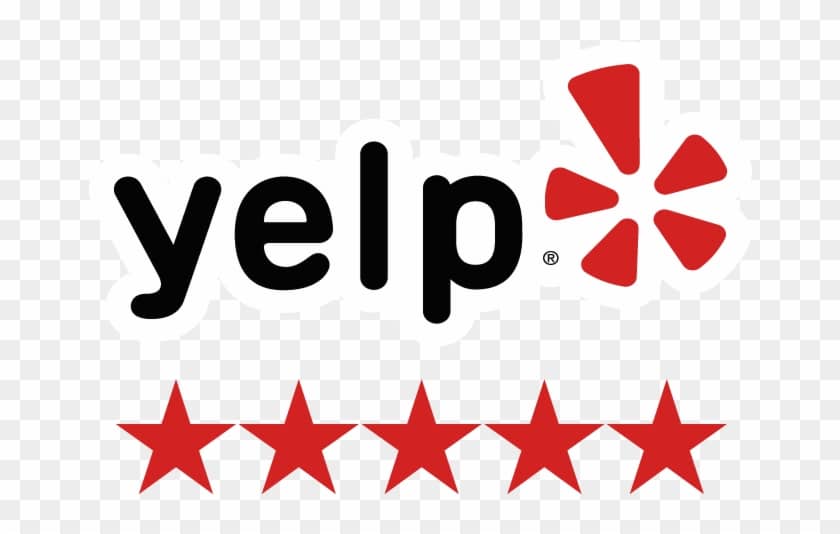 6/9/2021 - Staff was super helpful especially Monica. The other two Brenda and Marivel were helpful at the front desk with questions I had. Monica helped and explained to me about my root canal and took her time to explain the proper way to floss. Crazy right? I'm 20 and didn't know the proper way to floss but luckily now I do lol! The Dr was helpful as well and was honest with my two molar teeth. I'm glad I got a great experience.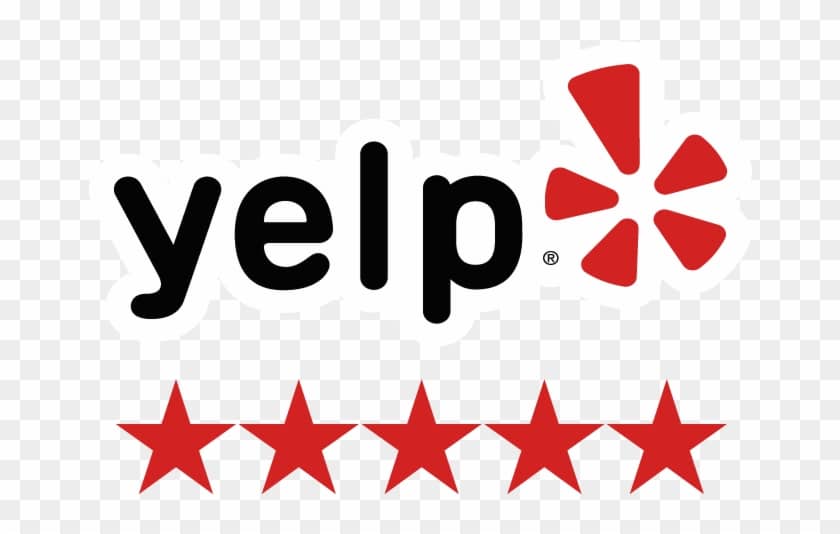 Doron M.
Los Angeles, Ca.
2/28/2021 - Dr Zaghi and his entire stuff are true  professionals. They are very caring, patient and attentive to your needs. I've had a lot of work done on my teeth by Dr Zaghi and I'm extremely happy with the service. I'll definitely go back for any future dental work as well as recommend them to all my friends and family. Thank you for taking good personal care of me.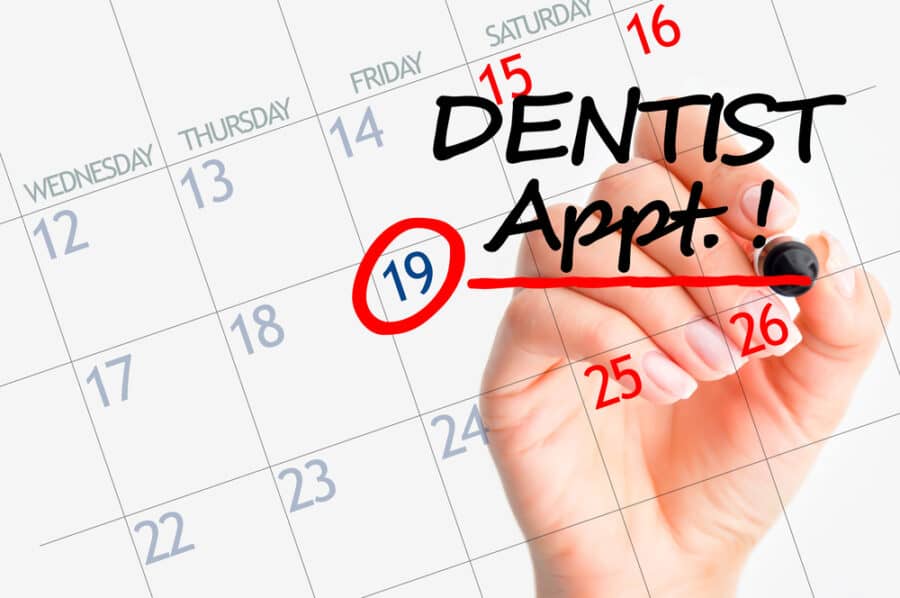 Request an Appointment - It's Easy!
Let us know what your preferred date and time is, and we can call or email you back to set up an appointment.